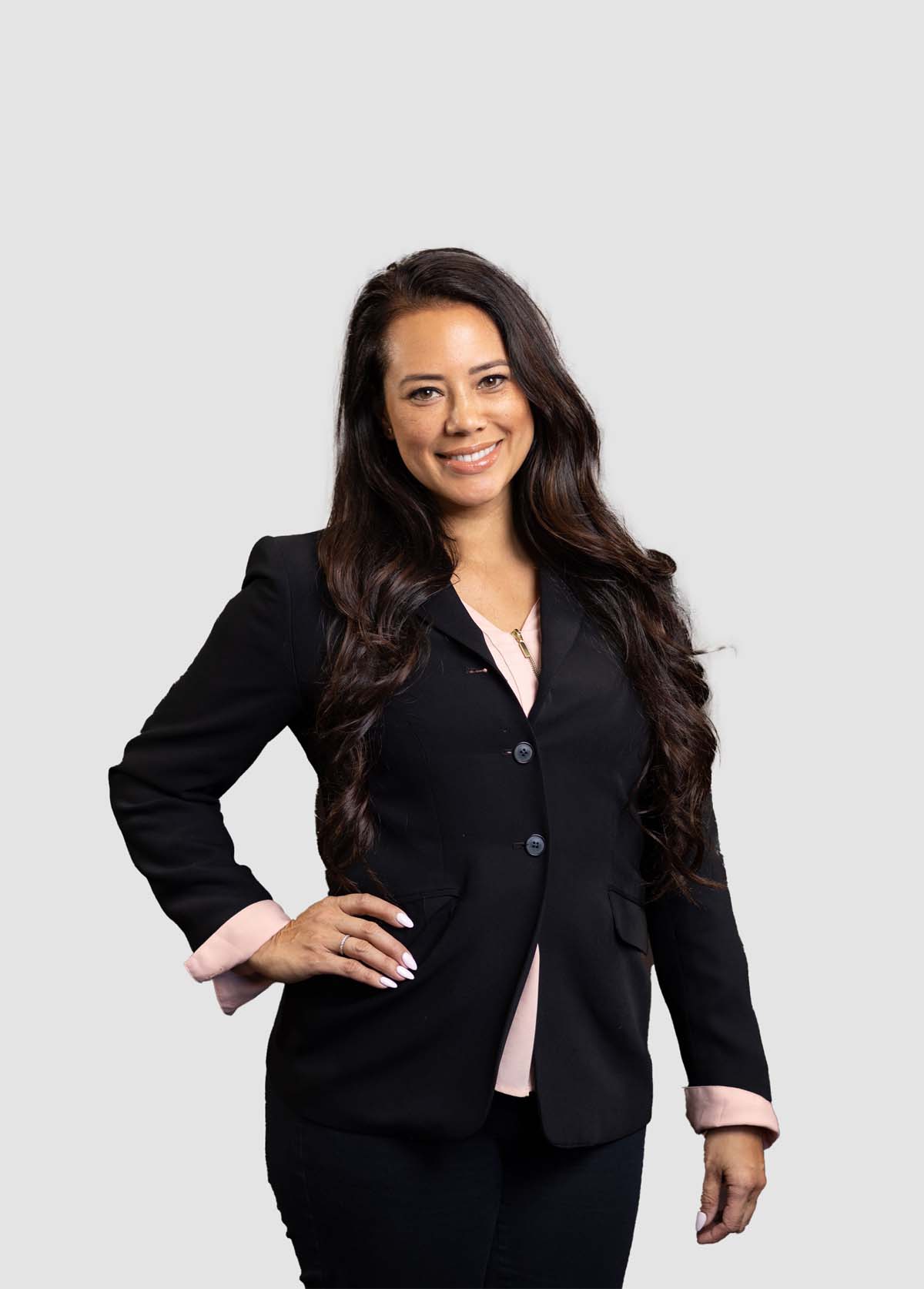 VP, Corporate Business Development
As Vice President of Corporate Business Development, Carla Collins oversees UER's strategic growth plan. She has more than 10 years of experience in the testing and inspections industry. Carla is responsible for long-term strategic growth and overseeing the corporate sales plan. She also manages client relationships and retention and promotes teaming opportunities.
She has a Bachelor of Science degree in Business Management and Marketing and was recognized as one of the region's Top 40 Under 40 Young Professionals in 2012 by the Sacramento Business Journal. Carla currently sits on the Board of Directors of Construction Management Association of America (CMAA) NorCal, and previously served for Urban Land Institute (ULI).